Introduction
Docomomo Japan, hereby, is holding the 16th International Docomomo Conference in Tokyo, Japan.
Between July and September 2020, Tokyo will host the 32nd Olympic and Paralympic Games with the theme "Connecting to Tomorrow".
In 1964, the Olympic Games, held in Tokyo, transformed urban spaces of the city, the lifestyle and the mindset of the citizens around the country. Today, we must gather to evaluate this legacy and propose a methodology to critically pass-on "Resilient Inheritable Wisdom".
Based on this spirit and its ideas, we hereby propose "Inheritable Resilience: Sharing Values of Global Modernities" as the main theme of the 16th International Docomomo Conference.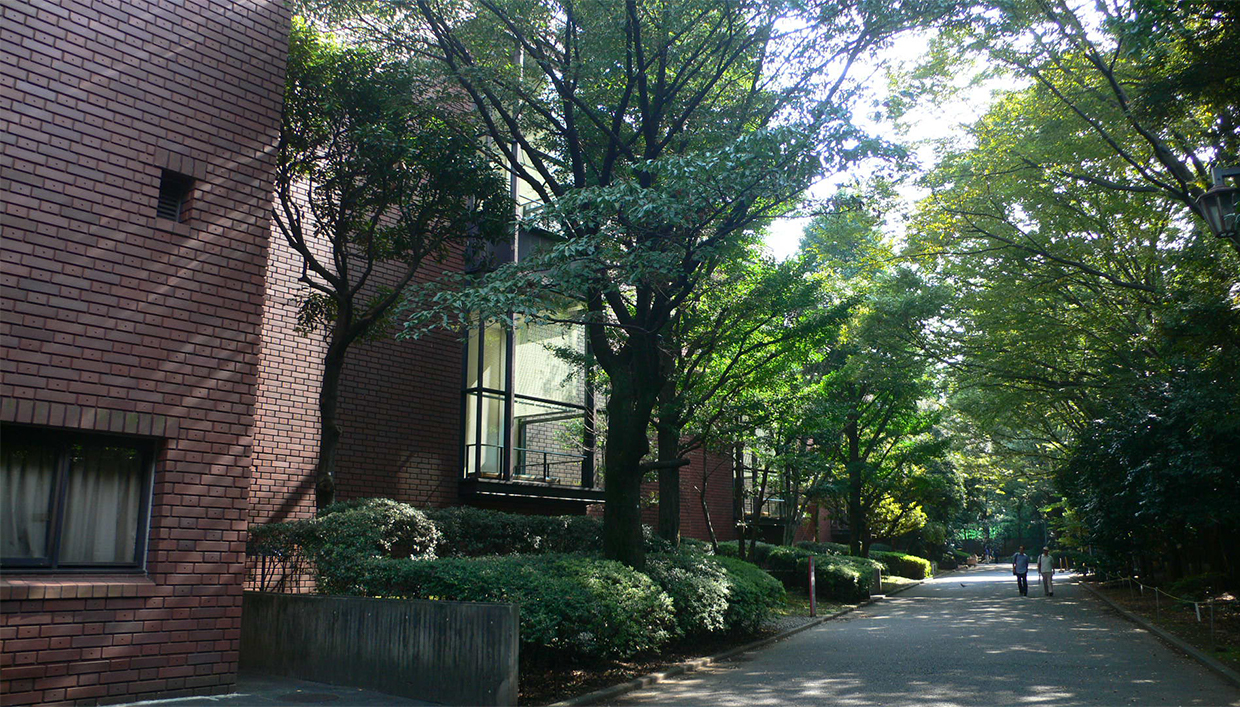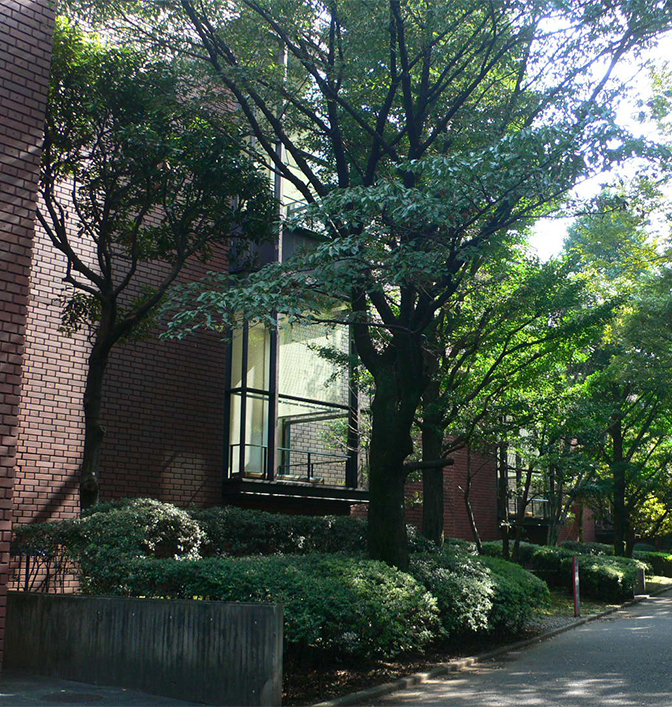 Topics
2020.06.08:

VIRTUAL TOUR WITH DR. NAHOO + MOMO
Dr. Nahoo has a career as a guide of Access Point: Architecture-Tokyo. She decided to share her unique experiences as virtual tour. Especially she picks up the DOCOMOMO Japan Selection as a program of the DOCOMOMO 2020 + 1 Tokyo for the next year. The character "doco-MOMO" is her assistant of virtual tour.
2020.05.14:
2020.05.14:
2020.03.23:
2019.08.21:
2019.06.20:
2019.06.15:
2019.06.15:
Dates to Remember
15 March - 14 September 2019
Call for papers
Early November 2019
Call for papers' notification of acceptance.
31 January 2020
Full paper submission deadline (1st version).
Registration deadline for speakers and session chairs.
10 March 2020
Deadline for session chairs to return papers with comments to the speakers.
15 April 2020
Full paper submission deadline (final version).
Full submission of the key lecture of the session.
6-10 September 2020
Docomomo Student Workshop
10-13 September 2020
16th International Docomomo Conference
14-15 September 2020
Doco Tours
Tokyo Metropolitan Art Museum
Kunio Mayekawa, Ueno, Tokyo, 1926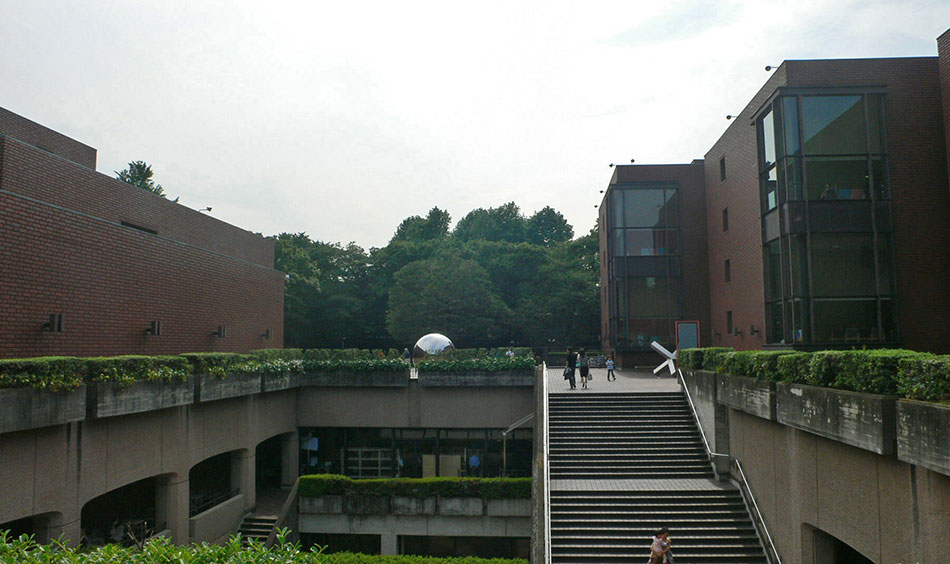 The National Museum of Western Art
Le Corbusier, Ueno, Tokyo, 1959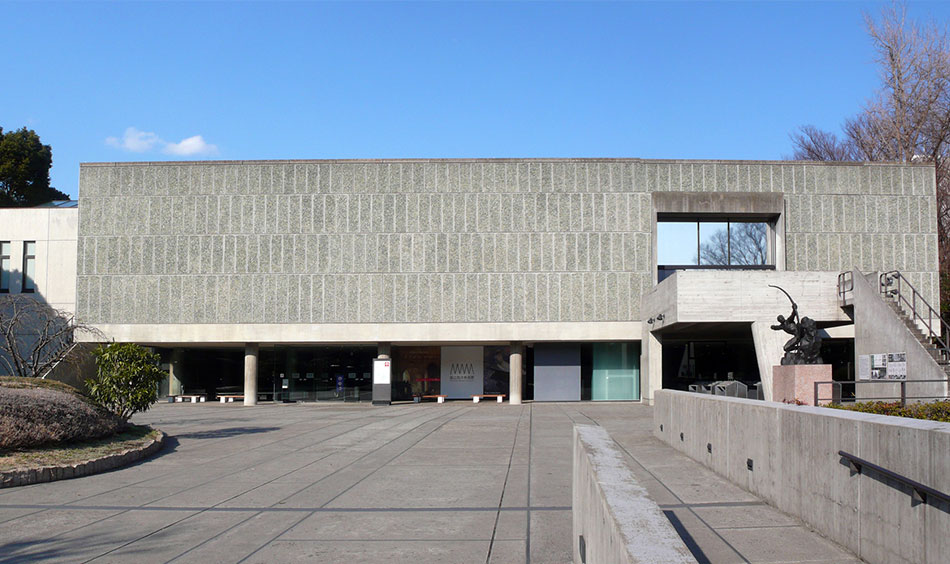 Tokyo Bunka Kaikan
Mayekawa Kunio, Ueno, Tokyo, 1961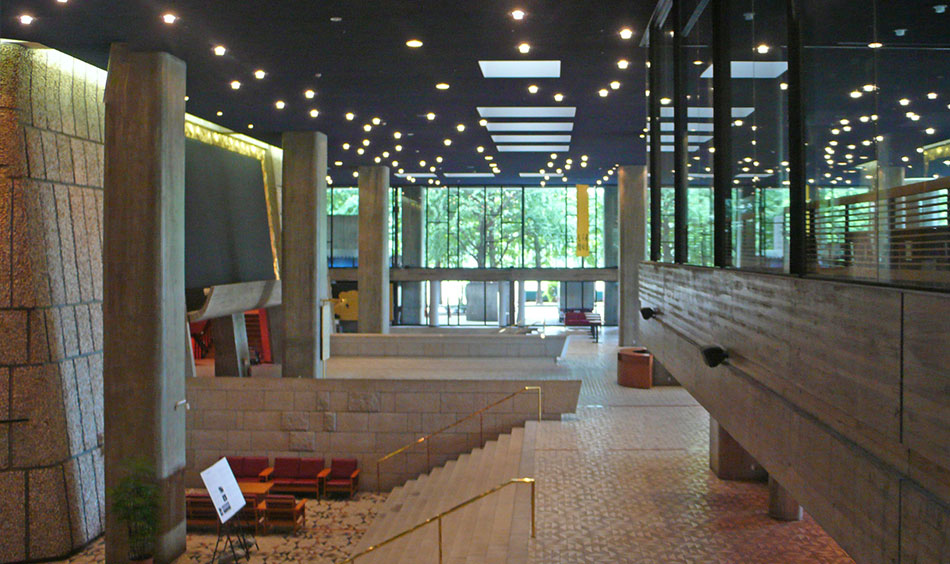 National Gymnasium for the Tokyo Olympic Games
Tange Kenzo, Shibuya, Tokyo, 1964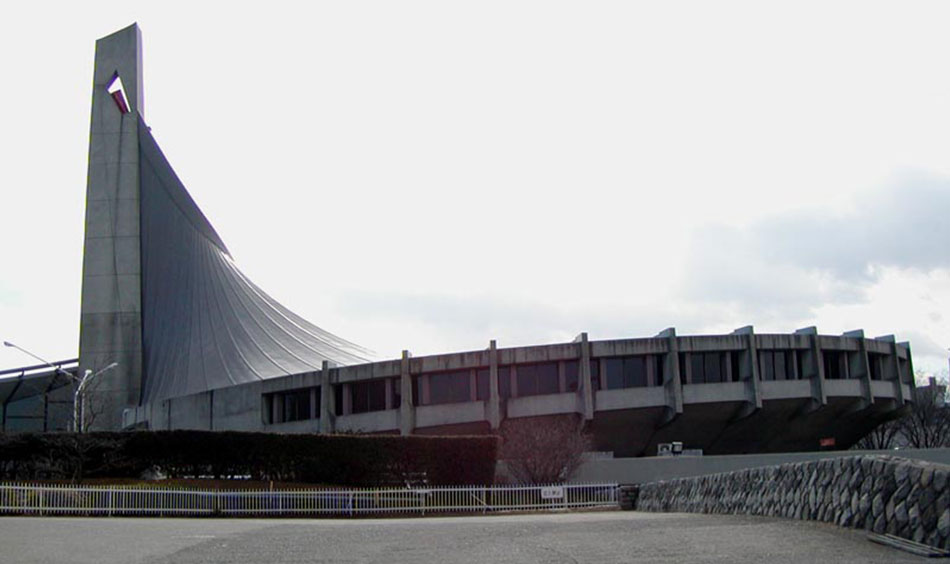 Schedule
Workshop for Students

6th-10th September 2020
International Conference
| | |
| --- | --- |
| 10th | Opening / Evening Lecture / Welcome Party |
| 11th | Academic Presentation / Evening Lecture / Conference |
| 12th | Academic Presentation / Night Tour |
| 13th | Academic Presentation / Evening Lecture / Round Table |
| 14th | Excursion / Symposium / Closing / Farewell Party |
| 15th | Excursion |
Conference Venue
Ueno Park Area, TOKYO
Conference Organization
Executive Committee
Ana Tostoes (Docomomo International)
Louise Noelle (ISCs Representative)
Yoshiyuki Yamana (Docomomo Japan)
Zara Ferreira (Former Secretary-General of Docomomo International)
Scientific Committee
Ana Tostoes (Docomomo International)
Changmo Ahn (South Korea)
France Vanlaethen (Canada)
Franz Graf (Switzerland)
George Kunihiro (Japan)
Johannes Widodo (Macau)
Jose Manuel Pozo (Iberia)
Kenji Watanabe (Japan)
Ken Tadashi Oshima (US)
Louise Noelle (Mexico)
Miles Glendinning (Scotland)
Ola Uduku (Ghana)
Richard Klein (France)
Ruth Verde Zein (Brazil)
Sangeeta Bagga (India)
Scott Robertson (Australia)
Shin Muramatsu (Japan)
Uta Pottgiesser (Germany)
Wessel de Jonge (Netherlands)
Yoshiyuki Yamana (Japan)
cTakeshi Kirihara